Hi, this is Annie. Sharing with you another shabby vintage layout today.
Could't resist to used these gourgeous blue flower with theses old pictures of my dad when he was a litle boy.
Here somes close ups
I have used a beautiful and delicate lace behind the pictures.
And my hart melt for this cute litle cat.
Here the products I have used for my layout
Ivory Lace Trim
Ivory Italian Embroidered Lace for Millinery, Bridal, Couture Design, Sashes, Headbands, Couture Gowns,Crafting LA-801
http://www.letresorsdeluxe.com/product-p/la-801.htm
Light Blue Satin et Tulle fleurs en tissu, bandeaux, vêtements, ceintures, Altered Art, approximativement 4 pouces dans l'ensemble, EM-016
Pack of 24 Jade Fabric Shabby Chic Roses with "Splatter" of gold paint, Very Shabby Chic, 15mm across
Charme de Kitty strass colorés ~ bijou pour téléphone portable et tablette cas, Bracelets à breloques, Crafting charmes, etc. CO-017
https://www.etsy.com/ca-fr/listing/270685900/charme-de-kitty-strass-colores-bijou?ref=shop_home_active_66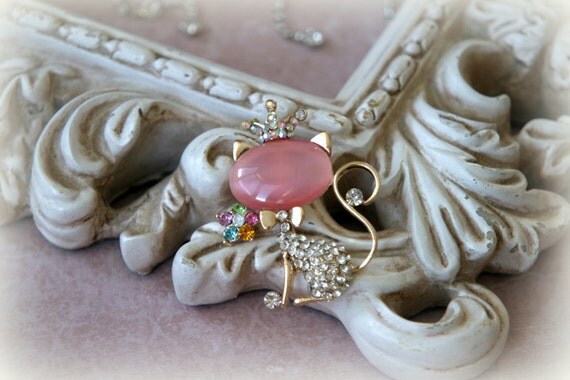 See you soon with another layout.
Annie XX